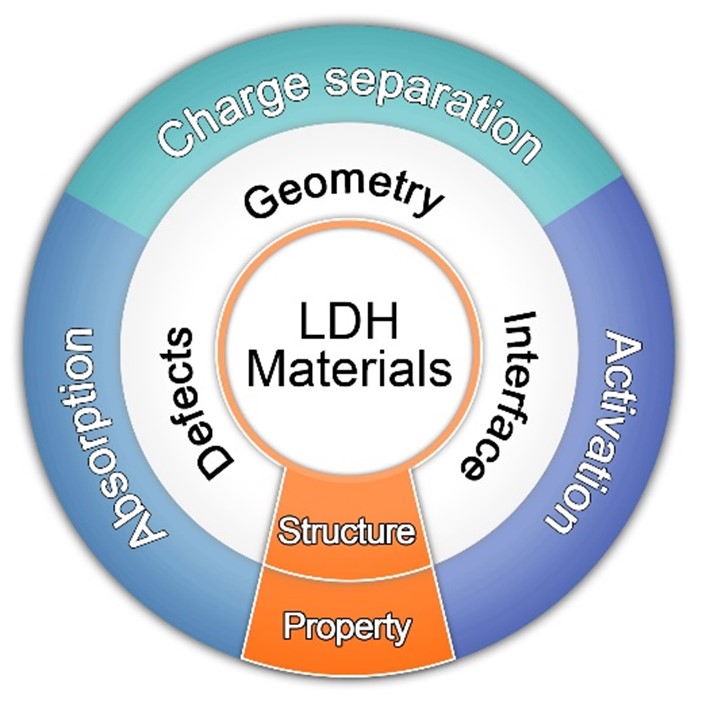 LDH Nano-Engineering
Layered double hydroxides (LDHs), a class of the vital 2D layered anionic clays, consist of layers with positively charged (brucite-like M(OH)6 octahedra) and anions located interlayer. More...
C1 Photo-Conversion
Our group focuses on the discovery of novel and efficient photo-driven catalysts containing 2D LDH, LDH derived metals, LDH derived metals/oxide interface) to meet the above challenges. More...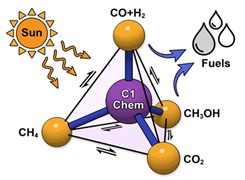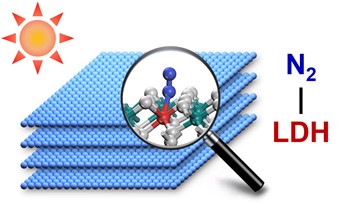 N2 Photo-Fixation
Utilizing solar energy to convert molecular nitrogen into fixed nitrogen products represents a promising approach for the production of valued nitrogen-based chemicals under ambient conditions. More...
Nobel-Metal Free Electrocatalysis
Using electrocatalysis to realize the conversion between electric energy and chemical energy is one of the ideal ways to realize the sustainable development of energy and the green and efficient synthesis of chemicals. More...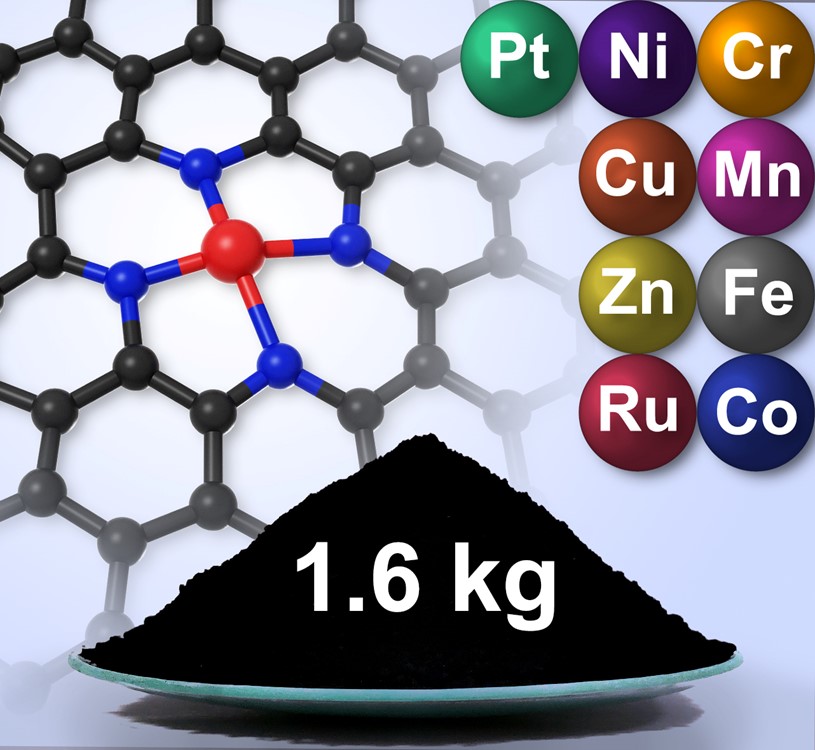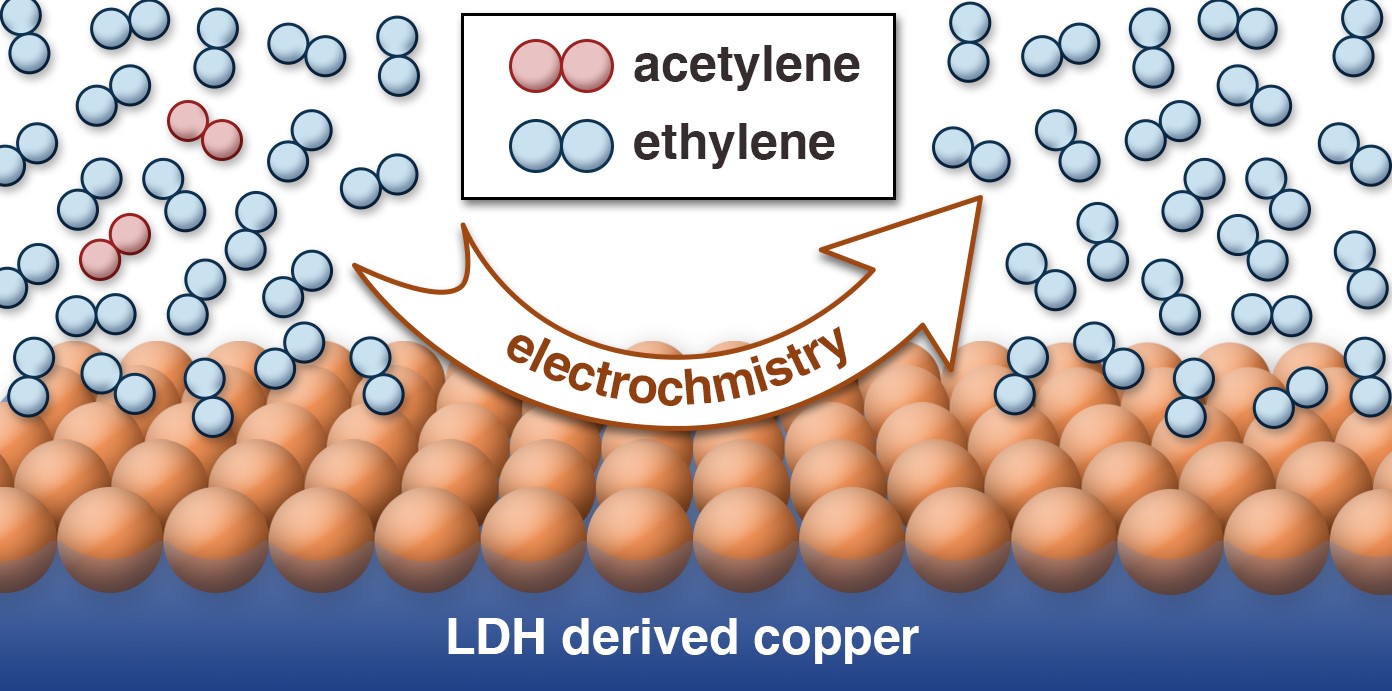 Three-Phase Catalysis
Traditional heterogeneous catalysis mainly occurs at gas-solid or liquid-solid two phase interfaces. However, gas, solid and liquid phases coexist in many novel catalytic reaction systems (water decomposition, carbon dioxide reduction, oxygen reduction, etc.), More...